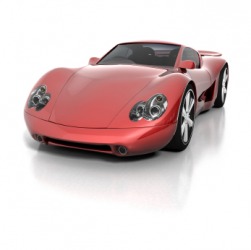 An expensive car.
adjective
The definition of expensive is costly or having a very high price.

An example of an expensive item is a quart of milk selling for $6.
---
expensive
requiring or involving much expense; high-priced; dear
---
expensive
adjective
Requiring a large expenditure; costly.
Marked by high prices: expensive stores.
Related Forms:
---
expensive

Adjective
(comparative more expensive, superlative most expensive)
(computing) Taking a lot of system time or resources.

an unnecessarily expensive choice of algorithm
---