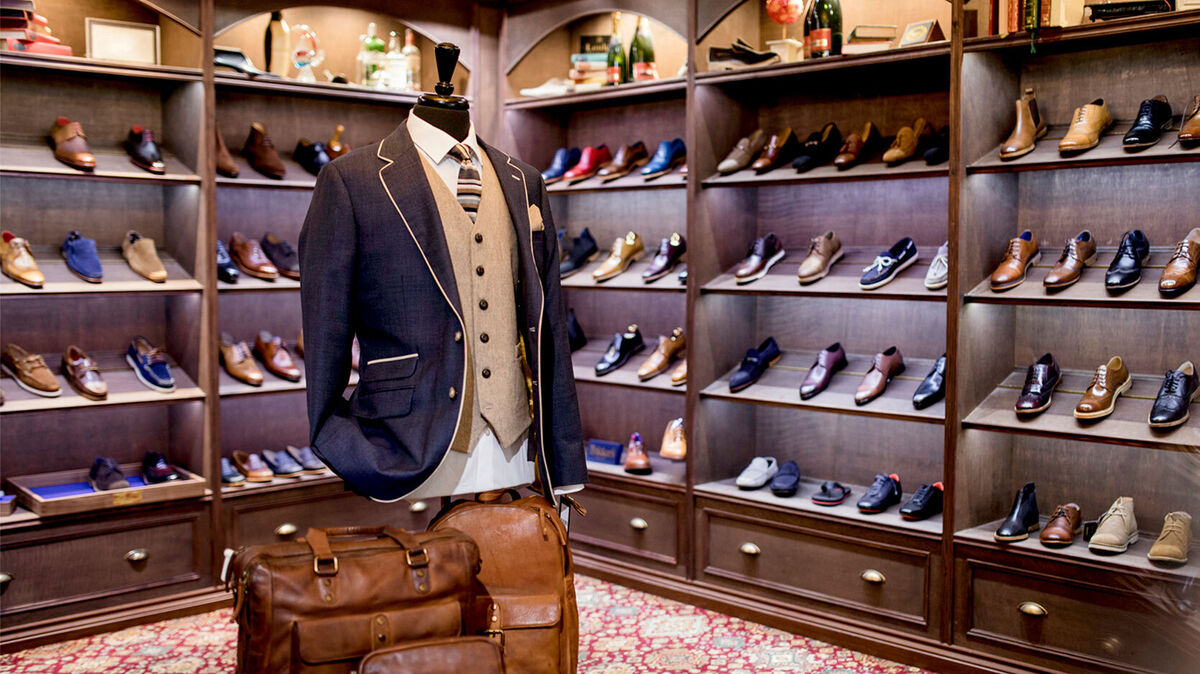 Luxury goods are products that are not essential but are highly desired and associated with wealthy or affluent people. They are bought for reasons such as, to support self-worth and status or for the product's quality and craftsmanship.
Luxury Brands and Goods They Sell
While walking the malls, you can see all different types of luxury brand stores. However, there are a few different ones the people just love. Here are examples of some of the top luxury brands and goods in the world.
Burberry - This is a British luxury fashion brand that sells clothing and accessories, and is especially known for its classic trench coat.
Cartier - This high-end brand sells primarily watches and jewelry.
Chanel - Chanel was founded by Coco Chanel in France. This luxury fashion house sells clothing, purses, perfume, and cosmetics.
Fendi - This company was founded in Italy and started out selling leather and fur products. Now its line also includes watches, eyeglasses and fragrances.
Gucci - The House of Gucci sells Italian clothing and leather goods.
Hennessy - This is a French distillery that started in the 18th century. It is the world's largest producer of Cognac.
Hermès - Headquartered in Paris, this brand sells clothing, jewelry, and leather goods, particularly handbags and luggage.
Moët & Chandon - This French winery produces more champagne than any winery in the world and is famous for Domaine Chandon and Dom Perignon.
Rolex - This company has headquarters in Geneva and sells high-quality watches. It is the biggest seller of luxury watches in the world.
Louis Vuitton - Founded in France in the 19th century, Louis Vuitton sells clothing, handbags, jewelry, shoes, and watches.
Most Expensive Luxury Items
If you've got the money, you are going to spend it. It might be surprising just how much some luxury brand items can cost. Here are examples of some of the most expensive luxury goods:
An easy way to think of the luxury goods definition is an expensive item you want rather than need. These items aren't necessary to survive like food and shelter, but they are extremely desired. Additionally, the higher income you have, the more demand there is to buy luxury items. For example, a $500 dollar Gucci bag would be a luxury item because someone wants it or it's the latest trend. You don't need a Gucci bag for your purse. But it is a desirable and in-demand accessory that some have the wealth to enjoy.
As you can see, these items are very expensive and made by famous designers or with high-quality materials. They are prime examples of luxury goods. Learn more about the types of goods and services by checking out simple examples of goods and services. You can also explore the difference between normal goods and inferior goods.