accumulate

ac·cu·mu·late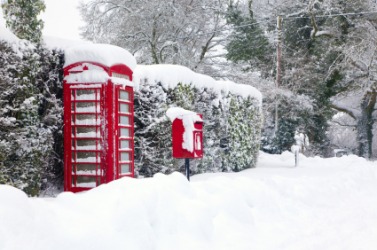 A storm has caused snow to accumulate on the sidewalk.
verb
The definition of accumulate means to gather together over time.

An example of accumulate would be the amount of snow on the ground building up during a winter storm.
---
accumulate
transitive verb
intransitive verb
-·lat·ed

,

-·lat·ing
to pile up, collect, or gather together, esp. over a period of time
Origin of accumulate
from Classical Latin
accumulatus
, past participle of
accumulare
from
ad-
, to +
cumulare
, to heap: see cumulus
---
accumulate
verb
ac·cu·mu·lat·ed, ac·cu·mu·lat·ing, ac·cu·mu·lates
verb
transitive
To gather or cause to increase; amass: We accumulated enough wood for a fire. Nearly all bank accounts accumulate interest.
To be the site for (a gradually increasing mass), especially as a result of disuse or neglect: Those old books are accumulating dust.
verb
intransitive
To mount or pile up; increase:
Snow is accumulating on the roads.
See Synonyms at
gather
.
Origin of accumulate
Latin
accumulāre
accumulāt-
ad-
ad-
cumulāre
to pile up
(
from
cumulus
heap
; see
keuə-
in Indo-European roots.)
Related Forms:
ac·cu′mu·la·ble

adjective
---
accumulate

Verb
(third-person singular simple present accumulates, present participle accumulating, simple past and past participle accumulated)
To heap up in a mass; to pile up; to collect or bring together; to amass.

He wishes to accumulate a sum of money.
Adjective
(not comparable)
(poetic, rare) Collected; accumulated.
---