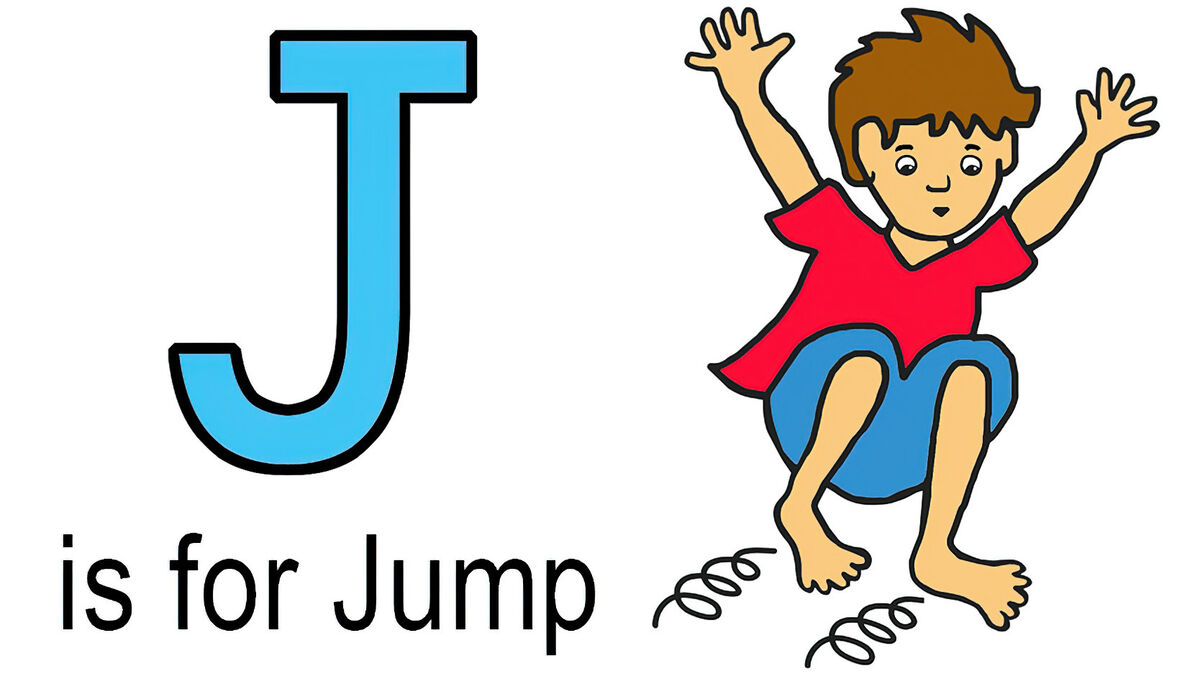 J is one of the least used letters in English, so when it does begin a word, it's worthy of note. It is often a reminder of the roots of English, standing in for the Latin initial I and even the Old English rune ger. This list of J words for kids is designed to engage students with these unique words.
Preschool/Kindergarten Words That Start With J
Preschoolers and kindergarteners are just getting started with understanding letters and the alphabet. Therefore, when you think of vocabulary words that start with J for kindergarten and pre-K, start with simple words, sight words and words they are familiar with. Letter J activities can start with CVC words and simple object recognition, pointing out or drawing jackets, juice or jets.
Easy J Words for Preschoolers and Kindergarteners
When students are just starting to recognize words, it can help to start with words they are familiar with. Try out these J words and names when students are just starting to recognize the letter J and its sound.

| | |
| --- | --- |
| Jack | jade |
| jail | Jake |
| jam | Jane |
| jazzy | jest |
| Jill | Jo |
| jock | Joe |
| Joey | John |
| joker | juice |
Trace the Letter J Printable Worksheet
These simple J words are a wonderful way to make the all-important link between spoken sound and a written symbol. We've created a trace-the-letter exercise with that in mind.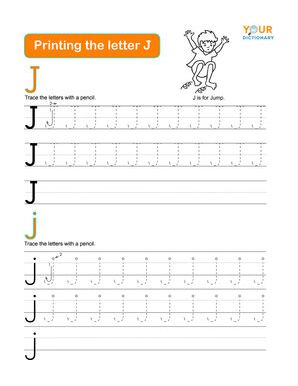 Match the J Words for Kids Worksheet
Keep your kids entertained with this fun worksheet where you match the word to the picture. They can even color it when they are done.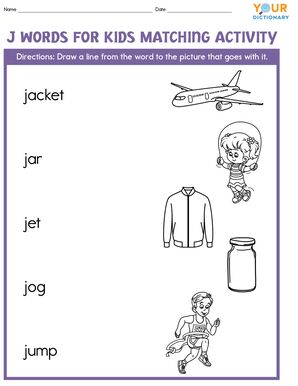 Early Elementary Words That Start With J
Most of the entries in our 1st and 2nd grade J words list are concrete rather than abstract. This is a wonderful opportunity for students to get extra lessons with their vocabulary. There are many verbs and active words in this list of words with J. This can be an opportunity for students to get physical.
Get Active With Words That Start With J
If your space allows, give students the chance to act out the meanings of "jitter" and "jolt." It's a wonderful way to spend some of that youthful energy and create a strong kinesthetic association with the words.
Printable Jungle Journal for Things That Start With J
J word activities help students build a sense of context around the words they're learning. Use visual aids that help them, for instance, learn the major joints in the human body. Better still, download and print the jungle coloring sheet below! The PDF also encourages young learners to take a "jab" at adding to their jungle "journal."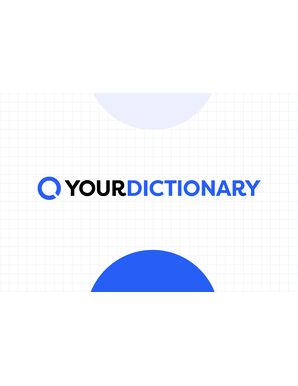 Things That Start With J: Upper Elementary List
J words for 3rd, 4th, and 5th grade often have a story to tell. Engage your students with the context surrounding these words as well as the vocabulary itself. Activities should engage students with the context and larger significance of the words on this list.

Add Context to J Vocabulary Through Media
Playing jazz recordings or showing videos of jellyfish provides both vocabulary and context. Those experiences will help your learners connect with these words, and connect these words to the wider world.
Draw Things That Start With J Activity
Open up students' minds with the context of these words. Share and encourage them to draw pictures of jaguars in their native jungle, or discuss how "jersey" went from an island chain to a sweater to a sports uniform. It can also be fun to allow them to create stories with images from their J words.
J is a rare letter, but it's vital to the English language and learning. It represents a synergy between the two main influences on English — German and Latin — and appears in words that make English what it is. Learning J words from our list will help enrich students' understanding of the language as a whole. If you can't get enough J words, WordFinder's list of words that start with the letter J is a great next step to building your own vocabulary list. Just use the advanced search feature to find words that start with, include or end with the letter J. For more enriching vocabulary featuring a relatively underused letter, take a look at our words starting with K!