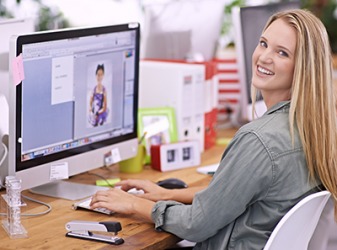 Eliza works as a service model analyst for a database company.
noun
The definition of a service model analyst is someone in a company's IT department who examines information provided by computer software showing how various scenarios would affect the performance of different departments.

An example of service model analyst is a person who studies software to find out what would happen if a company's website security was breached.
---