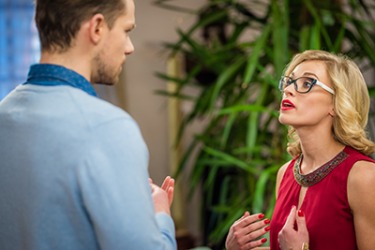 Shane's self-righteous judgement of Hilary infuriated her because it made her feel disrespected.
adjective
The definition of self-righteous is a person who believes they have higher morals than others.

An example of self-righteous is someone who talks about their religion as if it is the only possible religion.
---
self-righteous
filled with or showing a conviction of being morally superior, or more righteous than others; smugly virtuous
---
self-righteous
adjective
Smugly or unduly sure of one's own righteousness.
Exhibiting smug or unwarranted confidence in one's own righteousness: self-righteous remarks.
Related Forms:
self′-right′eous·ly

adverb
self′-right′eous·ness

noun
---
self-righteous

Adjective
(comparative more self-righteous, superlative most self-righteous)
---