caring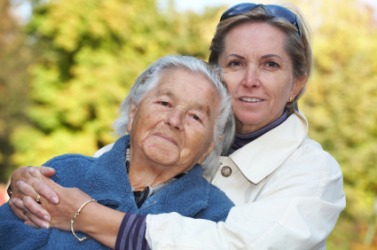 An elderly woman being looked after by a caring person.
adjective
The definition of caring is someone or something that shows kindness and concern for others.

A person who is concerned about others and who does kind things for them is an example of someone who would be described as caring.
---
caring
adjective
Feeling and exhibiting concern and empathy for others.
---
caring
---
caring
Variant of care
noun
a troubled or burdened state of mind; worry; concern
a cause of such a mental state

close attention or careful heed: to drive with care
a liking or regard (for): to show no care for others
charge; protection; custody: left in a friend's care
something to watch over or attend to; a responsibility
Origin of care
Middle English ; from Old English
caru
, sorrow ; from Indo-European base an unverified form
ĝar-
, cry out, scream from source Classical Latin
garrulus
, garrulous, Gothic
kara
, care, German
kar-
, in
karfreitag
, Good Friday
intransitive verb
cared, caring
to have objection, worry, regret, etc.; mind: do you care if I go?
to feel concern or interest: to care about others
to feel love or a liking (for)
to take charge of; look after; provide (for)
to wish (for); want: do you care for more pie?
transitive verb
to feel concern about or interest in: I don't care what you did
to wish or desire: do you care to eat now?
could care less
Origin of care
corruption of phr.
couldn't care less
Informal
feel(s) the least possible degree of interest, sympathy, etc.
take care of
☆
to have charge of or be responsible for; look after; attend to
to provide for; protect against trouble, want, etc.