adjective
The definition of caring is someone or something that shows kindness and concern for others.

A person who is concerned about others and who does kind things for them is an example of someone who would be described as caring.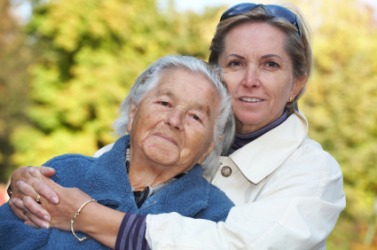 An elderly woman being looked after by a caring person.
---
caring definition by American Heritage Dictionary
adjective
Feeling and exhibiting concern and empathy for others: "We formed Generations United to argue for a caring society" (Jack Ossofsky).
caring
Variant of care
noun
a troubled or burdened state of mind; worry; concern
a cause of such a mental state

close attention or careful heed: to drive with care
a liking or regard (for): to show no care for others
charge; protection; custody: left in a friend's care
something to watch over or attend to; a responsibility
Origin: Middle English ; from Old English caru, sorrow ; from Indo-European base an unverified form ĝar-, cry out, scream from source Classical Latin garrulus, garrulous, Gothic kara, care, German kar-, in karfreitag, Good Friday
intransitive verb
cared, caring
to have objection, worry, regret, etc.; mind: do you care if I go?
to feel concern or interest: to care about others
to feel love or a liking (for)
to take charge of; look after; provide (for)
to wish (for); want: do you care for more pie?
transitive verb
to feel concern about or interest in: I don't care what you did
to wish or desire: do you care to eat now?