caring

car·ing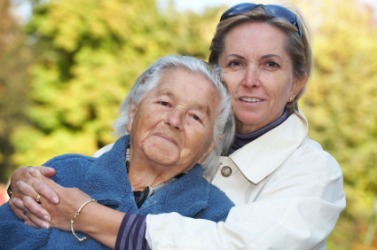 An elderly woman being looked after by a caring person.
adjective
The definition of caring is someone or something that shows kindness and concern for others.

A person who is concerned about others and who does kind things for them is an example of someone who would be described as caring.
---
caring
adjective
Feeling and exhibiting concern and empathy for others.
---
caring

---