sanctimonious
sanc·ti·mo·ni·ous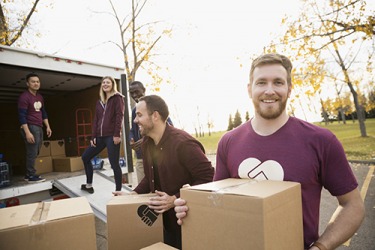 When Parker made a huge deal about volunteering at the local food drive, his friends were offended by his sanctimonious attitude.
adjective
The definition of sanctimonious involves making a big show about how you are better or morally superior to others.

An example of sanctimonious is someone who always goes on and on about how he does tons of charity work and is such a great person.
---
sanctimonious
pretending to be holy or pious; affecting sanctity
self-righteous, smug, etc.
Origin of sanctimonious
from sanctimony + -ous
---
sanctimonious
adjective
Behaving with sanctimony: a sanctimonious politician who was proven to be a hypocrite.
Characterized by sanctimony: "The history we brandish as a light to nations is largely a sanctimonious tissue of myth and self-infatuation" ( Benjamin Schwartz )
Related Forms:
sanc′ti·mo′ni·ous·ly

adverb
sanc′ti·mo′ni·ous·ness

noun
---
sanctimonious

Adjective
(comparative more sanctimonious, superlative most sanctimonious)
Making a show of being morally better than others, especially hypocritically pious.
---