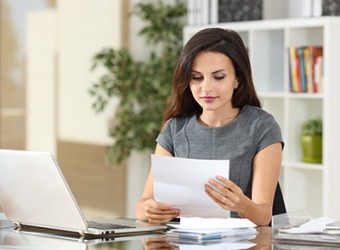 When she was required to do tasks that compromised her self respect, Mallory decided that it was time to resign from her job.
noun
Self respect is defined as holding yourself in esteem and believing that you are good and worthy of being treated well.

An example of self respect is when you know you deserve to be treated right and, as a result, you do not tolerate others lying to you or treating you unfairly.
---
self-respect
proper respect for oneself and one's worth as a person
---
self-respect
noun
Due respect for oneself, one's character, and one's conduct.
Related Forms:
self′-re·spect′ing

adjective
---
self-respect

Noun
(uncountable)
The knowledge of one's own worth, valuing one's self; pride.

If you have no self-respect you can't respect others, because what value would you offer someone by giving the respect of one who is as lowly as you view yourself?
---