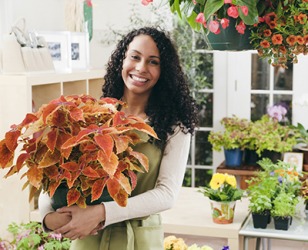 Naomi got a boost in her self esteem when she realized how successful her flower shop had become.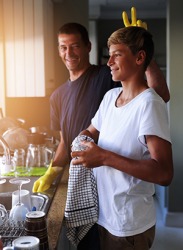 To foster positive self esteem in teenagers, it is important for parents to enjoy spending time with them and showing them that they are a valued part of the family.
noun
Self-esteem is belief and pride in yourself.

When you feel good about yourself and think you are a person of value, this is an example of a situation where you have good self-esteem.
---
self-esteem
belief in oneself; self-respect
undue pride in oneself; conceit
---
self-esteem
noun
Pride in oneself; self-respect.
---
self-esteem

Noun
(uncountable)
Confidence in one's own worth; self-respect.
---