scathing

scath·ing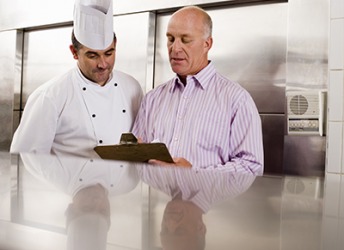 The health inspector gave the restaurant owner a scathing report.
adjective
The definition of scathing is something or someone severely and harshly critical.

When your boss gives you a terrible and overly critical review, this is an example of something that could be described as a scathing review.
---
scathing
searing; withering; harsh or caustic: scathing remarks
Origin of scathing
present participle of scathe
---
scathing
adjective
Bitterly denunciatory; harshly critical: "a scathing tract on the uselessness of war" ( Pierre Brodin )
Harmful or painful; injurious.
Related Forms:
---
scathing

Adjective
(comparative more scathing, superlative most scathing)
Verb
Present participle of scathe.
---