scornful

scorn·ful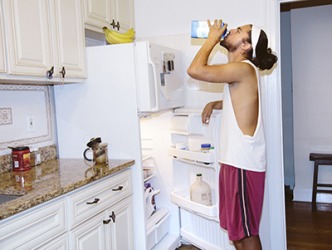 Gary gave his roommate Jack a scornful look when he was caught once again for drinking straight out of the milk carton.
adjective
The definition of scornful is a feeling, attitude or expression of contempt or of looking down on someone.

An example of something that would be described as scornful is a mocking expression or a phrase making fun of someone.
---
scornful
filled with or showing scorn or contempt
---
scornful

---