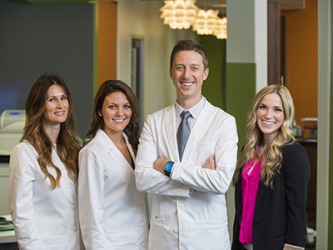 The young dentist obtained an SBA loan to open his new practice and hire staff.
noun
The definition of an SBA loan is a loan issued by a lender to a small business that is wholly or partially guaranteed by the federal Small Business Administration, meaning that the SBA will pay back the loan to the lender in the event that the small business defaults on the loan.

An example of an SBA loan is a loan given to a dentist by a bank, but backed by the SBA, to start a dental practice.
---