reading

Read·ing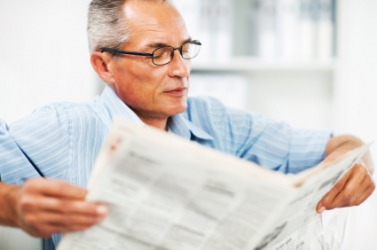 A man reading a newspaper.
noun
Reading is written or printed material that can be looked at and understood.

An example of reading is books or magazines.

Reading is the act of looking at printed words and understanding or comprehending what they are saying, or the act of saying those words out loud or of interpreting those words.

An example of reading is when you look at a book and the words in it and understand the story.
An example of reading is when you say the words of a book out loud.
An example of reading is when you interpret a book or a situation and give your opinion on it.
---
reading
inclined to read or study
made or used for reading
the act or practice of a person who reads; perusal, as of books
a public entertainment at which literary material is read aloud
the extent to which a person has read
material read or meant to be read
the amount measured as by a barometer or thermometer
the form of a specified word, sentence, or passage in a particular edition of a literary work
a particular interpretation or performance, as of something written or composed
Reading
city in SC England; county seat of Berkshire
---
reading
noun
The act or activity of one that reads.
The act or practice of rendering aloud written or printed matter: skilled at forensic reading.
An official or public recitation of written material: the reading of a will; a reading by the poet of her own works.

a. The specific form of a particular passage in a text: a manuscript with a variant reading.

b. The distinctive interpretation of a work of performing art given by the person or persons performing it.

An interpretation or appraisal: He gave us his reading of the situation.
Written or printed material: The survivors' account is fascinating reading.
The information indicated by a gauge or graduated instrument.
Reading
A borough of south-central England west of London. Occupied by the Danes in 871, it was chartered in 1253.x
A city of southeast Pennsylvania on the Schuykill River northwest of Philadelphia. Settled in 1748, it is an important commercial, industrial, and transportation center.x
---
reading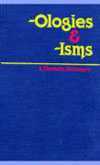 See also authors; books; literary style; literature; verse.
alexia
dyslexia.
dyslexia
an impairment of the ability to read because of a brain defect. Also called
alexia
. —
dyslexie,

adj.
strephosymbolia
Medicine.
1. a disorder of perception causing objects to seem as if reversed in a mirror.
2.
a reading difficulty characterized by confusion between similar but oppositely oriented letters
(b-d,
etc.) and a tendency to reverse direction in reading. —
strephosymbolic,

adj.
---
reading

---