rendition

ren·di·tion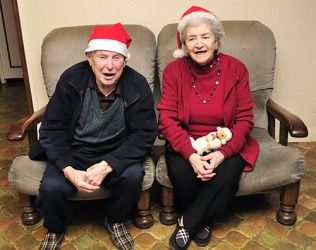 It's a tradition to hear Poppy and Nana sing their rendition of "Deck the Halls" every Christmas Eve.
noun
The definition of a rendition is an interpretation or translation of something.

An example of a rendition is a remake of a Christmas carol which was previously sung by a famous singer.
---
rendition
a rendering or result of rendering; specif.,
a performance or interpretation (of a piece of music, a role, etc.)
a translation or version
the giving over, as according to federal law, of a fugitive to the state or region having jurisdiction: rendition of fugitive slaves by Northern states
Origin of rendition
MFr, altered (infl. by
rendre,
to render) from Classical Latin
redditio
( from past participle of
reddere
): see render
---
rendition
noun
The act of rendering: the rendition of a verdict.
An interpretation or performance of a musical score or a dramatic piece.
A translation from one language to another.

a. The surrender of a person, place, or possession, as to an authority or a victorious force.

b. The transfer of a prisoner or suspect from one country to another, often to avoid legal restrictions on interrogation or prosecution.
Origin of rendition
Obsolete French
from
Old French
rendre
to give back
; see
render
.
---
rendition

---