preference

pref·er·ence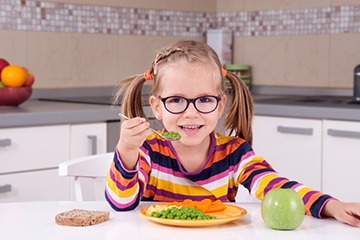 She has a preference for peas rather than carrots.
noun
Preference is liking one thing or one person better than others.

An example of preference is when you like peas better than carrots.
---
preference
a preferring or being preferred; greater liking
the right, power, or opportunity of prior choice or claim
something preferred; one's first choice

a giving of priority or advantage to one person, country, etc. over others, as in payment of debts or granting of credit
such priority or advantage
Origin of preference
Middle French
préférence
from Medieval Latin
praeferentia
from Classical Latin
praeferens
, present participle of
praeferre
, to prefer
---
preference
noun
a. The selecting of someone or something over another or others: has a decided preference for travel by train.

b. The right or chance to make a choice: The program offers you the preference to use the mouse or function keys.

c.

Someone or something so chosen or preferred:

What are your musical preferences?

See Synonyms at

choice

.

The state of being preferred; favor over others: applicants who received preference for the job.
Law

a. A priority of payment given to one or more creditors by an insolvent debtor.

b. The right of a creditor to priority of payment.

c. The presentation of a case as ready for consideration.

d. The formal presentation of criminal charges against someone.

The granting of precedence or advantage to one country or group of countries in levying duties or in other matters of international trade.
Origin of preference
Middle English
preferraunce
preferment
from
Old French
preference
from
preferer
to prefer
; see
prefer
.
---
preference

Noun
(plural preferences)
Verb
(third-person singular simple present preferences, present participle preferencing, simple past and past participle preferenced)
(US) To give preferential treatment to; to give a preference to.
---
preference - Legal Definition
n
A debtor's transferring of property to a creditor in advance of filing a bankruptcy petition, so that the creditor receives more than would have been received under bankruptcy, to the detriment of other creditors.
---