partiality

par·ti·al·i·ty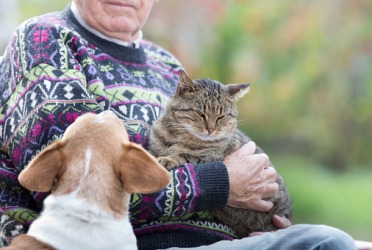 A pet owner showing partiality to his cat.
noun
Partiality is defined as a fondness or a bias towards something or someone.

If you prefer chocolate ice cream to vanilla, this is an example of when you have a partiality for chocolate.
---
partiality
the state or quality of being partial; tendency to favor unfairly; bias
particular fondness or liking
Origin of partiality
Middle English
parcialitee
from Middle French
partialité
---
partiality
noun
pl.
par·ti·al·i·ties
Prejudice or bias in favor of something.
A special fondness; a predilection: had a partiality for cats. See Synonyms at predilection.
---
partiality

Noun
(plural partialities)
Preference, bias in favor of, tendency.

The judge's partiality towards the defendant caused him to be replaced, with someone who was apparently more neutral.
---