patience

pa·tience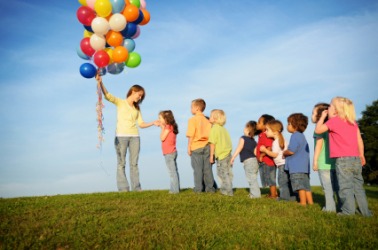 Children displaying a great deal of patience as they wait for a balloon.
noun
Patience is the quality of waiting calmly without complaining.

An example of patience is someone standing peacefully in a very long line.
---
patience
the state, quality, or fact of being patient; specif.,

the will or ability to wait or endure without complaint
steadiness, endurance, or perseverance in the performance of a task

Brit.

solitaire (sense )
Origin of patience
Middle English
pacience
from Old French from Classical Latin
patientia
from
pati,
to suffer: see passion
---
patience
noun
The capacity, quality, or fact of being patient: "The task of mastering ancient languages … takes years of study, and persistence, and patience" ( Cullen Murphy )
Chiefly British, Games Solitaire.
---
patience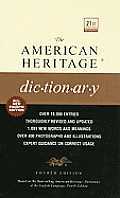 patience
long-suffering
resignation
forbearance
These nouns denote the capacity to endure hardship, difficulty, or inconvenience without complaint.
Patience
emphasizes calmness, self-control, and the willingness or ability to tolerate delay:
Our patience will achieve more than our force
(Edmund Burke).
Long-suffering
is long and patient endurance, as of wrong or provocation:
The general, a man not known for docility and long-suffering, flew into a rage.
Resignation
implies acceptance of or submission to something trying, as out of despair or necessity:
I undertook the job with an air of resignation.
Forbearance
denotes restraint, as in retaliating, demanding what is due, or voicing disapproval:
"It is the mutual duty of all to practice Christian forbearance, love, and charity towards each other"
(Patrick Henry).
---

Noun
(uncountable)
The quality of being patient.
Origin
Middle English pacience, from Old French pacience (modern: patience), from Latin patientia. Displaced native Middle English thuld, thuild ("patience") (from Old English þyld ("patience")), Middle English thole ("patience") (from Old Norse þol ("patience, endurance")), Middle English bilÇ£fing, bileaving ("patience, perseverance, remaining") (from Old English belÇ£fan ("to endure, survive")).
Proper noun
A female given name.
Origin
From patience, a virtue name first used by Puritans in the sixteenth century.
---