frivolous

friv·o·lous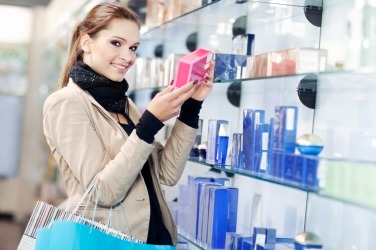 Buying things you don't need is being frivolous.
adjective
The definition of frivolous is something that has little value or importance or is silly or trivial.

An example of frivolous is purchasing something you don't need.
An example of frivolous is a burglar suing a home owner for shooting them while breaking into their home.
---
frivolous
of little value or importance; trifling; trivial
not properly serious or sensible; silly and light-minded; giddy: a frivolous remark, a frivolous youth
having no basis in law because of the lack of sound legal arguments, facts, etc. or not brought to court in good faith
Origin of frivolous
Middle English from
frivol
( from Old French
frivole
from Classical Latin
frivolus
, fragile, silly, akin to
friare
: see friable) + -ous
---
frivolous
adjective
Unworthy of serious attention; trivial: a frivolous novel.
Inappropriately silly: a frivolous purchase.
Origin of frivolous
Middle English
probably from
Latin
frīvolus
of little value
probably from
friāre
to crumble
Related Forms:
---
frivolous

Origin
From Latin frīvolus ("silly, empty, trifling, frivolous, worthless").
---
frivolous - Legal Definition
adj
Of a claim or assertion in litigation, that it lacks merit or substance; often a pejorative term, implying bad faith or negligence by the pleading party.
---