brim

brim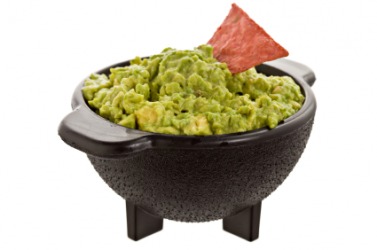 A bowl filled to the brim with guacamole.
noun
The definition of a brim is the edge at the very top of a dish, or a rim or edge on something.

An example of a brim is the top edge of a bowl.
An example of a brim is the part of a hat that shields your eyes.
---
brim
the topmost edge of a cup, glass, bowl, etc.

Archaic

a rim or edge around a body of water
the water at such an edge

a projecting rim or edge of anything: the brim of a hat
Origin of brim
Middle English
brimme,
akin to Old Norse
barmr,
rim: for Indo-European base see broom
intransitive verb
brimmed

,

brim′ming
to be completely full, often with a resulting overflow: eyes brimming with tears
---
brim
noun
The uppermost edge of a hollow container or natural basin.
A projecting rim or edge, especially around the bottom of a hat.
Full capacity: "No sooner had the fighting started than the hotel filled to the brim with a most extraordinary collection of people" ( George Orwell )
verb
brimmed, brim·ming, brims
verb
intransitive
To be full to the brim, often to overflowing: The cup is brimming with chowder.
To be abundantly filled or supplied: a monument brimming with tourists; workers brimming with pride.
verb
transitive
To fill to the brim.
Origin of brim
Middle English
brimme
---
brim

---