beginner
[bē gin′ər, bi-]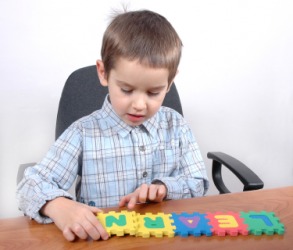 A little boy who is a beginner at reading.
---
beginner
noun
a person who begins anything
a person just beginning to do or learn something; inexperienced, unskilled person; novice
---
beginner
---
beginner
Noun
(plural beginners)
Someone who is just starting at something, or has only recently started.

I'm pretty new at learning Japanese, I'm just a beginner.

Someone who sets (puts) something in motion

The beginner of the games lit the ceremonial torch.
---