amiable

a·mi·a·ble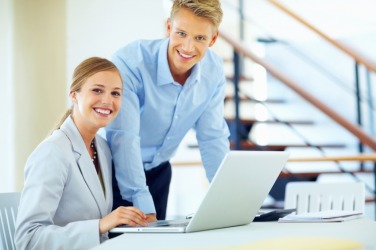 An amiable pair.
adjective
The definition of amiable is a person, place, or thing that is likeable or a person who is kind and good-natured.

An example of something amiable is warm and sunny weather.
A person at work who is always pleasant and helpful is an example of someone amiable.
---
amiable
having a pleasant and friendly disposition; good-natured

Obs.

lovely or lovable
Origin of amiable
Middle English from Old French from Late Latin
amicabilis
, friendly from Classical Latin
amicus
, friend: confused with Old French
amable
, lovable from Classical Latin
amabilis
, worthy of love; both from Classical Latin
amare
, to love
---
amiable
adjective
Friendly and agreeable in disposition; good-natured and likable.
Cordial; sociable; congenial: an amiable gathering.
Origin of amiable
Middle English
from
Old French
from
Late Latin
amīcābilis
; see
amicable
.
Related Forms:
a′mi·a·bil′i·ty a′mi·a·ble·ness

noun
---
amiable

Adjective
(comparative more amiable, superlative most amiable)
Possessing sweetness of disposition; having sweetness of temper; kindhearted; which causes one to be liked; as, an amiable person.
---