adjective
The definition of amicable is someone or something that is friendly and shows peace-loving characteristics.

A meeting where there were no disagreements is an example of an amicable meeting.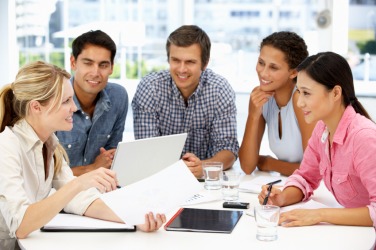 This looks like a very amicable meeting.
---
amicable
adjective
friendly in feeling; showing good will; peaceable: an amicable discussion
Origin of amicable
Late Latin
amicabilis
: see amiable
---
amicable
adjective
Characterized by or exhibiting friendliness or goodwill; friendly.
Origin of amicable
Middle English, from Late Latin
amīcābilis
, from Latin
amīcus
,
friend
.
Related Forms:
am′i·ca·bil′i·ty, am′i·ca·ble·ness

noun
---
amicable
---