abiding

a·bid·ing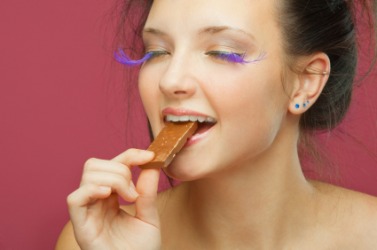 A woman expresses her abiding love for chocolate.
adjective
The definition of abiding is something that continues for a very long time without changing or wavering.

An example of an abiding love would be a chocoholic's love of chocolate.
---
abiding
continuing without change; enduring; lasting
---
abiding
adjective
Lasting for a long time; enduring: an abiding love of music.
Related Forms:
---
abiding

---
abiding - Legal Definition
adj
Certain; indestructible; permanent; steadfast; unaltering; unfaltering; unshakeable.
---