dwelling
[dwel′iŋ]
noun
The definition of a dwelling is a place where people live, such as a house or apartment.

An example of a dwelling is your house.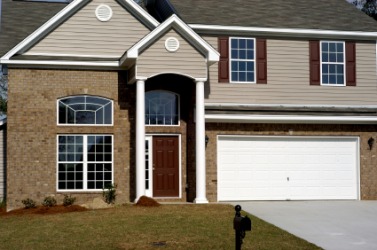 A modern American dwelling.
---
dwelling
noun
a place to live in; residence; house; abode
Origin of dwelling
ME: see dwell
---
dwelling
---
dwelling
Noun
(plural dwellings)
A habitation; a place or house in which a person lives; abode; domicile.

The old house served as a dwelling for Albert.
Philip's dwelling fronted on the street. - Alfred Tennyson
Verb
Present participle of dwell.

I was dwelling in the cave.
---
dwelling
Variant of dwell
dwell on
or
dwell upon
to linger over in thought or speech; think about or discuss at length