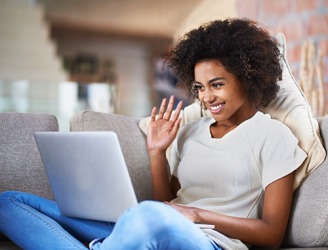 Elisa video chats with her fiancee every night because they are currently residing on opposite sides of the country.
verb
Residing is defined as living in a certain place or having qualities which are present in a certain place or person.

When you are currently living in New York, this is an example of residing in New York.
When a person is kind, that is an example of kindness residing in that person.
---
residing

Verb
Present participle of reside.
---