adjective
The definition of tempting is something that is attractive or appealing.

An example of something tempting is chocolate cake to someone on a diet.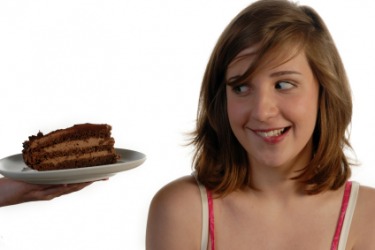 She finds this cake very tempting.
---
tempting
adjective
that tempts; alluring; attractive; seductive
---
tempting
---
tempting
Adjective
(comparative more tempting, superlative most tempting)
Verb
Present participle of tempt.
---