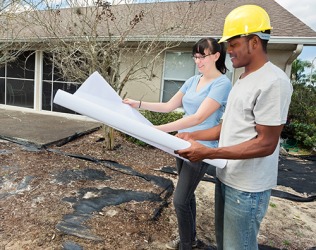 Cindy's backyard is run down and neglected so she hired a landscape designer to fix it.
adjective
The definition of run down is someone or something that is not looking good and that has become dilapidated or disheveled, often due to neglect.

An example of run down is a person who has a cold and who looks tired and worn out.
An example of run down is a house in foreclosure on which the owners haven't done any repairs for the last ten years.
noun
Run down means a detailed description or analysis of something.

When a senior tells a junior all about the teacher and the type of tests to expect, this is an example of a run down.
---
run-down
not wound and therefore not running, as a spring-operated clock
in poor physical condition, as from overwork; debilitated
fallen into disrepair; dilapidated
---