room

room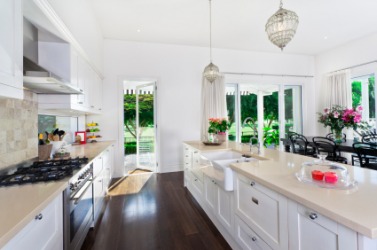 This room is a kitchen.
noun
The definition of a room is a space made for beings to be in.

An example of a room is a kitchen.
---
room
space, esp. enough space, to contain something or in which to do something: room for one more, room to move around in
suitable scope or opportunity: room for doubt
a space within a building enclosed by walls or separated from other similar spaces by walls or partitions
[pl.] living quarters; lodgings; apartment
the people gathered together in a room

Obs.

a position or office
Origin of room
Middle English
roum
from Old English
rum,
akin to ON, Old High German from Indo-European base an unverified form
rewe-,
to open, room from source Classical Latin
rus,
land
to occupy living quarters; have lodgings; lodge
to provide with a room or lodgings
---
room
noun
A space that is or may be occupied: That easy chair takes up too much room.

a. An area separated by walls or partitions from other similar parts of the structure or building in which it is located: the first room on the left; an unpainted room.

b. The people present in such an area: The whole room laughed.

rooms Living quarters; lodgings.
Suitable opportunity or scope: room for doubt.
intransitive verb
roomed, room·ing, rooms
To occupy a room; lodge.
Origin of room
Middle English
roum
from
Old English
rūm
; see
reuə-
in Indo-European roots.
---
room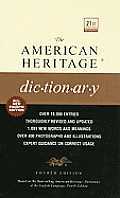 room
elbowroom
latitude
leeway
margin
play
scope
These nouns denote adequate space or opportunity for freedom of movement or action:
room for improvement; needed elbowroom to negotiate effectively; no latitude allowed in conduct; allowed the chef leeway in choosing the menu; no margin for error; imagination given full play; permitting their talents free scope.
---

---