rural

ru·ral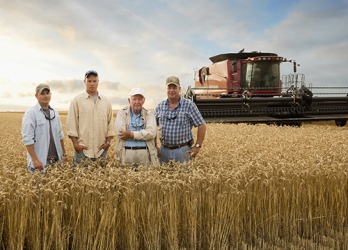 Three generations of the Rogers family have farmed their wheat fields in rural Kansas.
adjective
Rural means relating to farming or country life.

An example of rural is a land of farms.
noun
The definition of a rural is a person who lives in the country.

An example of rural is a farmer.
---
rural
of or characteristic of the country, country life, or country people; rustic
living in the country
having to do with farming; agricultural
Origin of rural
Middle English from Middle French from Late Latin
ruralis
from Classical Latin
rus
(gen.
ruris
), the country from Indo-European an unverified form
rewos,
space from base an unverified form
rewe-,
to open, room
---
rural
adjective
Of, relating to, or characteristic of the country.
Of or relating to people who live in the country: rural households.
Of or relating to farming; agricultural.
Origin of rural
Middle English
from
Old French
from
Latin
rūrālis
from
rūs
rūr-
country
; see
reuə-
in Indo-European roots.
Related Forms:
---
rural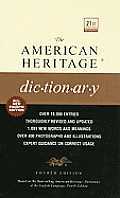 rural
bucolic
rustic
pastoral
These adjectives all mean of or typical of the country as distinguished from the city.
Rural
applies to sparsely settled or agricultural country:
"I do love quiet, rural England"
(George Meredith).
Bucolic
is often used pejoratively or facetiously of country people or their manners:
"The keenest of bucolic minds felt a whispering awe at the sight of the gentry"
(George Eliot).
Rustic
frequently suggests a lack of sophistication or elegance, but it may also connote artless and pleasing simplicity:
"some rustic phrases which I had learned at the farmer's house"
(Jonathan Swift).
The hiker slept in a charming, rustic cottage.
Pastoral,
which evokes the image of shepherds, sheep, and verdant countryside, suggests serenity:
The train passed through pastoral landscapes.
---

Adjective
(comparative more rural, superlative most rural)
Origin
From Old French rural < Latin rÅ«rālis ("rural"), from rÅ«s ("countryside") + -ālis.
---