proficient

pro·fi·cient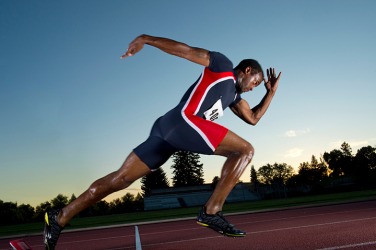 The athlete became a proficient sprinter because he practiced every day.
adjective
The definition of proficient is being skilled or good at something.

An example of proficient is an Olympic athlete.
---
proficient
highly competent; skilled; adept
Origin of proficient
Classical Latin
proficiens
, present participle of
proficere
, to advance from
pro-
, forward +
facere
, to make: see pro- and do
---
proficient
adjective
Having or marked by an advanced degree of competence, as in an art, vocation, profession, or branch of learning.
noun
A person who exhibits such competence; an expert.
Origin of proficient
Latin
prōficiēns
prōficient-
present participle of
prōficere
to make progress
; see
profit
.
Related Forms:
---
proficient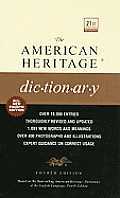 proficient
adept
skilled
skillful
expert
These adjectives mean having or showing knowledge, ability, or skill, as in a profession or field of study.
Proficient
implies an advanced degree of competence acquired through training:
is proficient in Greek and Latin.
Adept
suggests a natural aptitude improved by practice:
became adept at cutting the fabric without using a pattern.
Skilled
implies sound, thorough competence and often mastery, as in an art, craft, or trade:
a skilled gymnast who won an Olympic medal.
Skillful
adds to
skilled
the idea of natural dexterity in performance or achievement:
is skillful in the use of the hand loom.
Expert
applies to one with consummate skill and command:
an expert violinist who played the sonata flawlessly.
---

Adjective
(comparative more proficient, superlative most proficient)
Noun
(plural proficients)
An expert.
---