unable

un·a·ble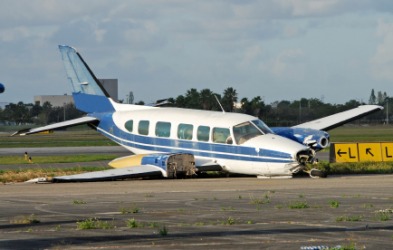 This airplane is unable to fly.
adjective
The definition of unable is a person or thing that doesn't have the ability, power or authority to do something.

An example of unable is someone not being qualified to fly a plane.
---
unable
not able; lacking the ability, means, or power to do something
incompetent
helpless; feeble
---
unable
adjective
Lacking the necessary power, authority, or means; not able; incapable: unable to get to town without a car.
Lacking mental or physical capability or efficiency; incompetent: unable to walk.
Usage Problem Not susceptible to action or treatment: a project unable to be financed with government funds. See Usage Note at able.
---
unable

Adjective
(not comparable)
---