inactive

in·ac·tive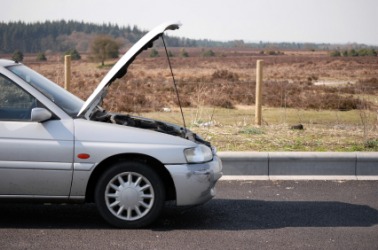 This car is inactive.
adjective
The definition of inactive is a person or thing that isn't working or moving.

An example of inactive is a car that won't start.
---
inactive
not active or moving
not inclined to act; idle; dull; sluggish
not in use or force; not functioning
not in active service in the armed forces
not affecting the plane of polarized light: said of some isomers of certain optically active crystalline substances
chemically inert
---
inactive
adjective
Not active or tending to be active: inactive students at risk for gaining weight.

a. Not functioning or operating; out of use: inactive machinery.

b. Not being in continuous use or operation: an inactive brokerage account.

Retired from duty or service: inactive military personnel.
Chemistry Not readily participating in chemical reactions; inert.
Medicine Marked by the absence or lessening of disease activity.
Physics Showing no optical activity in polarized light.
Related Forms:
in′ac·tiv′i·ty in·ac′tive·ness

noun
---
inactive

Adjective
(comparative more inactive, superlative most inactive)
---