enjoyment

en·joy·ment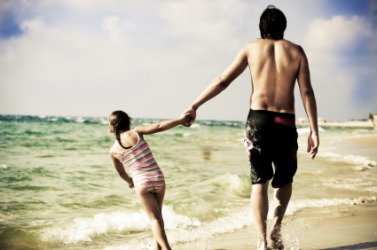 The enjoyment of a day at the beach.
noun
Enjoyment is defined as a state of feeling pleasure and joy, or is defined as something that causes you to experience pleasure and joy.

If you sit basking in the sun on a perfect summer day with a big smile on your face, this is an example of enjoyment.
If you really like sewing, this is an example of when sewing is one of your enjoyments.
---
enjoyment
the act or state of enjoying; specif.,

the possession, use, or benefit of something
a pleasurable experiencing of something

something enjoyed
pleasure; gratification; joy
---
enjoyment
noun
The act or state of enjoying.
Use or possession of something beneficial or pleasurable.
Something that gives pleasure: Classical music was her chief enjoyment.
Law The receipt of the benefits of a property, such as ownership or use.
---
enjoyment

Noun
(countable and uncountable, plural enjoyments)
(uncountable) The condition of enjoying anything.

Few activities better the enjoyment of a hearty meal eaten in good company.

(uncountable) An enjoyable state of mind.
(countable) An activity that gives pleasure.
---