sensuality
sen·su·al·i·ty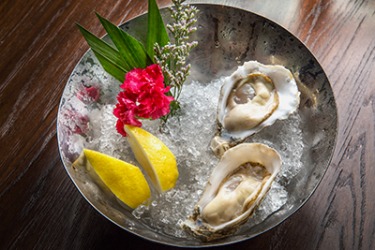 Eating raw oysters is thought to boost one's sensuality.
noun
Sensuality is defined as enjoyment of sensual or sexual pleasures, or is defined as a condition of being pleasing to the senses.

Appreciating fine silk fabrics and the way they make your skin feel is an example of appreciating the sensuality of silk.
---
sensuality
the state or quality of being sensual; fondness for or indulgence in sensual pleasures
lasciviousness; lewdness
---
sensuality
noun
The quality or state of being sensual or lascivious.
Excessive devotion to sensual pleasure.
---
sensuality

Origin
Confer French sensualité, Latin sensualitas ("sensibility, capacity for sensation").
---