dependent

de·pen·dent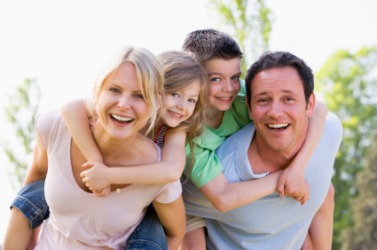 A couple with their two dependents.
adjective
The definition of dependent is relying on someone or something else, or a clause that cannot stand alone as a sentence.

An example of dependent is a child to a parent.
An example of dependent is "when the rain fell."
noun
Dependent is defined as someone who relies on someone else for their existence.

An example of a dependent is the child of a man.
---
dependent
hanging down
influenced, controlled, or determined by something else; contingent
relying (on another) for support or aid
subordinate
addicted
Origin of dependent
Middle English from Old French
dependant
from Classical Latin
dependens
, present participle of
dependere
: see depend
a person who depends on someone else for existence, support, etc.

Obs.

a subordinate part
Also, esp. for n.,
de·pend′ant
---
dependent
adjective
Determined, influenced, or controlled by something else.
Grammar Subordinate to another clause, phrase, or word.
Relying on or requiring the aid or support of another: adult children who are still dependent on their parents.
Needing to continue use of a drug or other substance or engagement in a specific activity in order to avoid experiencing withdrawal symptoms: dependent on alcohol.
Archaic Hanging down.
noun
also de·pen·dant One who relies on another, especially for financial support.
Related Forms:
---
dependent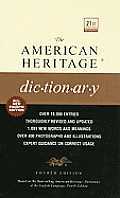 dependent
conditional
contingent
relative
subject
These adjectives mean determined or to be determined by something else:
a water supply dependent on rainfall; conditional acceptance of the apology; assistance contingent on need; the importance of a discovery as relative to its usefulness; promotion subject to merit.
Antonym: independent
---

---
dependent - Legal Definition
n
A person relying on another for financial support; a relative for whom a taxpayer may claim an exemption on his income tax return.
---