aircraft
air·craft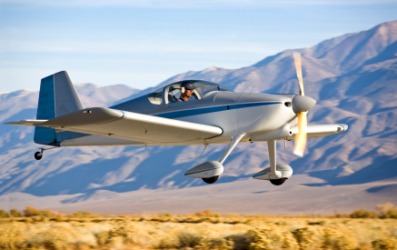 An airplane is one example of an aircraft.
noun
The definition of an aircraft is a vehicle used for traveling through the air.

An airplane and a helicopter are each an example of an aircraft.
---
aircraft
pl.
-·craft·
any structure or machine designed to travel through the air, whether heavier or lighter than air; airplane, airship, balloon, helicopter, etc.
---
aircraft
noun
pl.
aircraft
A machine or device, such as an airplane, helicopter, glider, or dirigible, capable of atmospheric flight.
---
aircraft
---