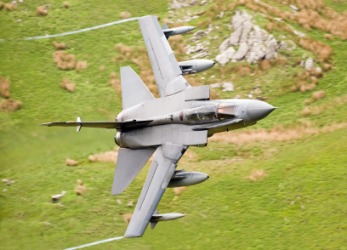 This military jet is an airplane.
noun
The definition of an airplane is a type of aircraft that is characterized by being heavier than air, driven by propellers and jets and having wings which keep it in the air.

A wartime fighter jet is an example of an airplane.
---
airplane
a fixed-wing aircraft, heavier than air, that is kept aloft by the aerodynamic forces of air as it is driven forward by a screw propeller or by other means, as jet propulsion
Origin of airplane
altered, influenced, influence by air, from earlier aeroplane
---
airplane
noun
Any of various winged vehicles capable of flight, generally heavier than air and driven by jet engines or propellers.
---
airplane

---