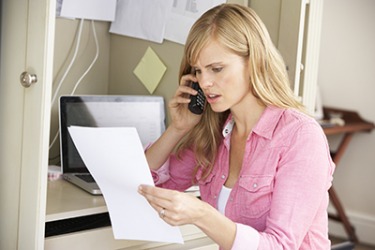 Gia snarked to the customer service representative about the charges on her cable bill.
noun
The definition of a snark is a complaint.

An example of a snark is what someone said when asked to stay an extra hour at work.
verb
To snark is to complain.

An example of snark is to make rude comments under your breath about how you'd rather be home.
---
snark
an imaginary animal created by Lewis Carroll in his poem The Hunting of the Snark
Origin of snark
probably from sn(ake) + (sh)ark
---
snark
noun
Slang
A snide, sarcastic, or disrespectful attitude: "On the issue of mainstream monotheistic religions and the irrationality behind many of religion's core tenets, scientists often set aside their skewers, their snark, and their impatient demand for proof, and instead don the calming cardigan of a kiddie-show host on public TV" ( Natalie Angier )
Commentary expressing such an attitude: "He must now endure days of media scrutiny, schadenfreude from his rivals and an overflow of social media scorn, snark and satire" ( Alessandra Stanley )
Origin of snark
Back-formation from
snarky
Related Forms:
---
snark

---