semblance

sem·blance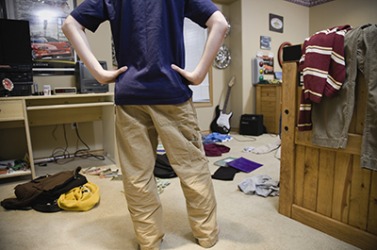 Thomas needed to get his room into some semblance of order before his mother would allow him to go to the skate park with his friends.
noun
Semblance is having an outward appearance that resembles something desired, even if the reality doesn't match the appearance.

An example of semblance is when you stuff all your paperwork in a drawer.
---
semblance
outward form or appearance; aspect
seeming likeness; resemblance
a likeness, image, or representation
false, assumed, or deceiving form or appearance
mere empty show; pretense
Origin of semblance
Middle English from Old French from
sembler
, to seem, appear from Classical Latin
similare
, to make like from
similis
, like: see same
---
semblance
noun
An outward or token appearance: "Foolish men mistake transitory semblance for eternal fact" ( Thomas Carlyle )
A representation; a copy.
The barest trace; a modicum: not a semblance of truth to the story.
Origin of semblance
Middle English
from
Old French
from
sembler
to resemble
; see
semblable
.
---
semblance

---