resemblance

re·sem·blance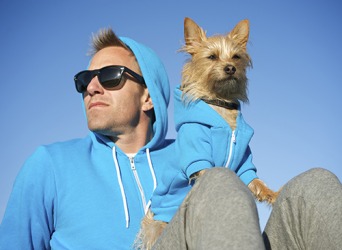 People often say that Curt and his dog Murphy have a resemblance to each other.
noun
Resemblance is being kind of like something else, or similar in appearance to something.

When two people look kind of alike in certain ways, this is an example of a resemblance.
---
resemblance
the state, fact, or quality of resembling; similarity of appearance, or, sometimes, of character; likeness
a point, degree, or sort of likeness
something that resembles; likeness or semblance (of someone or something)

Obs.

characteristic appearance

Obs.

likelihood; probability
Origin of resemblance
Middle English from Anglo-French
---
resemblance
noun
The state or quality of resembling, especially similarity in appearance or in external or superficial details.
Something that resembles another; a likeness or semblance.
---
resemblance

---