resemble

re·sem·ble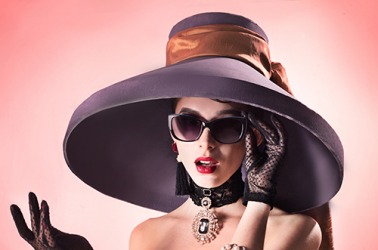 This woman resembles the iconic actress Audrey Hepburn.
verb
Resemble is defined as to look like something or someone else or to have similar features as something or someone else.

When you look sort of like a celebrity, this is an example of a situation where you resemble a celebrity.
---
resemble
transitive verb
-·bled

,

-·bling
to be like or similar to in appearance or nature

Archaic

to liken or compare
Origin of resemble
Middle English
resemblen
from Old French
resembler
from
re-,
again +
sembler
from Classical Latin
simulare:
see simulate
---
resemble
transitive verb
re·sem·bled, re·sem·bling, re·sem·bles
To exhibit similarity or likeness to.
Origin of resemble
Middle English
resemblen
from
Old French
resembler
re-
re-
sembler
to appear
(
from
Latin
simulāre
to imitate
) (
from
similis
like
; see
sem-
1
in Indo-European roots.)
Related Forms:
---
resemble

Verb
(third-person singular simple present resembles, present participle resembling, simple past and past participle resembled)
---