contradict

con·tra·dict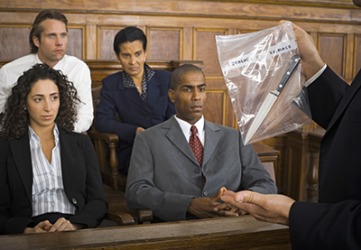 The evidence contradicts the defendants story.
verb
The definition of contradict is to say or write the opposite of something.

An example of contradict is for a teenager to say he was at the library last night at 8 p.m for four hours., but then to later mention that the movie he saw last night was great.
An example of contradict is to express a belief against a popular political opinion.
---
contradict
to assert the opposite of (what someone else has said)
to deny the statement of (a person)

to declare (a statement, report, etc.) to be false or incorrect
to be contrary or opposed to; go against: the facts contradict his theory
Origin of contradict
from Classical Latin
contradictus
, past participle of
contradicere
from
contra-
, contra- +
dicere
, to speak: see diction
to speak in denial; oppose verbally
---
contradict
verb
con·tra·dict·ed, con·tra·dict·ing, con·tra·dicts
verb
transitive
To assert to be untrue, often by saying the opposite: "The study contradicts the notion that merely keeping busy keeps people healthy" ( Richard A. Knox ) See Synonyms at deny.
To assert the opposite of a statement or idea put forward by (someone).
To be contrary to; be inconsistent with: "

[Her]

almost giddy warmth in conversation appears to contradict her image as a confrontational, politically outspoken performer" ( Elysa Gardner )
verb
intransitive
To make a contradictory statement.
Origin of contradict
Latin
contrādīcere
contrādict-
to speak against
contrā-
contra-
dīcere
to speak
; see
deik-
in Indo-European roots.
Related Forms:
con′tra·dict′a·ble

adjective
con′tra·dict′er con′tra·dic′tor

noun
---
contradict

Verb
(third-person singular simple present contradicts, present participle contradicting, simple past and past participle contradicted)
To deny the truth of (a statement or statements).

His testimony contradicts hers.

To make a statement denying the truth of the statement(s) made by (a person).

Everything he says contradicts me.

To be contrary to; to oppose; to resist.
Origin
From the pariciple stem of Latin contrādīcō ("I speak against") (originally two words).
---