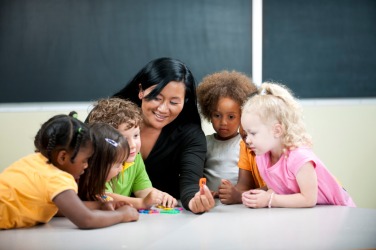 There is diversity in this group.
noun
Diversity is defined as the condition of having many different elements.

An example of diversity is a classroom full of children of different backgrounds.
---
diversity
noun
pl.
-·ties
quality, state, fact, or instance of being diverse; difference
variety

a policy of selecting people so as to assemble a group that is diverse, esp. with respect to race and gender
the composition of a group with respect to race, gender, etc.
Origin of diversity
Middle English
diversite
from Old French
diverseté
---
diversity
noun
pl.
di·ver·si·ties
a. The quality or condition of being diverse: a band known for the diversity of its music.

b. The condition of having or including people from different ethnicities and social backgrounds: diversity on campus.

A variety or assortment: a diversity of opinions.
---
diversity

Origin
From Old French diversité, from Latin dīversitās
---