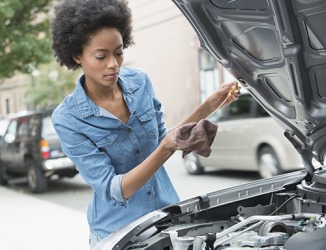 Sharon's sagacious habit of checking her car's oil level every month keeps it running in top form.
adjective
The definition of sagacious is someone with sound judgment.

An example of sagacious is someone checking the oil in their car before a long road trip.
---
sagacious
having or showing keen perception or discernment and sound judgment, foresight, etc.

Obs.

having a keen sense of smell
Origin of sagacious
from Classical Latin
sagax
(gen.
sagacis
), wise, foreseeing; akin to
sagire
, to perceive acutely: see sake
---
sagacious
adjective
Having or showing keen discernment, sound judgment, and farsightedness. See Synonyms at
shrewd
.
Origin of sagacious
From
Latin
sagāx
sagāc-
of keen perception
; see
sāg-
in Indo-European roots.
Related Forms:
---
sagacious

Origin
Coined between 1600 and 1610 from sagacity +"Ž -ous
---