revere

re·vere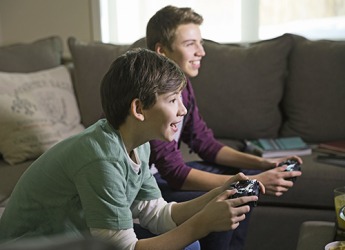 Conner reveres his older brother Tyler, so he tries to copy everything he does.
verb
To revere is to think very highly of someone or to greatly admire someone.

An example of revere is the way a boy looks up to his older brother.
---
revere
transitive verb
-·vered′

,

-·ver′ing
to regard with deep respect, love, and awe; venerate
Origin of revere
from French or L: French
révérer
from Classical Latin
revereri
from
re-,
again +
vereri,
to fear, feel awe from Indo-European base an unverified form
wer-
, to heed from source warn
Revere
1735-1818; Am. silversmith & patriot: rode from Boston to Lexington (April 18, 1775) to warn the colonists that British troops were coming
---
revere
transitive verb
re·vered, re·ver·ing, re·veres
To regard with awe, deference, and devotion.
Origin of revere
French
révérer
from
Old French
reverer
from
Latin
reverērī
re-
re-
verērī
to respect
; see
wer-
3
in Indo-European roots.
---
revere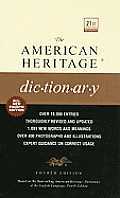 revere
1
worship
venerate
adore
idolize
These verbs mean to regard with the deepest respect, deference, and esteem.
Revere
suggests awe coupled with profound honor:
"At least one third of the population … reveres every sort of holy man"
(Rudyard Kipling).
Worship
implies reverent love and homage rendered to God or a god:
The ancient Egyptians worshiped a number of gods.
In a more general sense
worship
connotes an often uncritical devotion:
"She had worshiped intellect"
(Charles Kingsley).
Venerate
connotes reverence accorded by virtue, especially of dignity or age:
"I venerate the memory of my grandfather"
(Horace Walpole). To
adore
is to worship with deep, often rapturous love:
The students adored their caring teacher.
Idolize
implies worship like that accorded an object of religious devotion:
He idolizes his wife.
---

Verb
(third-person singular simple present reveres, present participle revering, simple past and past participle revered)
Origin
From Latin re- + verÄ"rÄ«, present infinitive of vereor ("to fear").
---