revered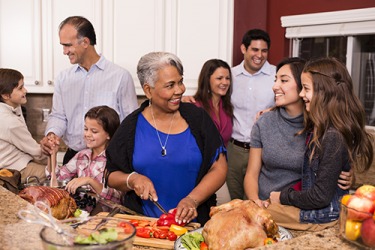 The Sanchez family revered their abuela because she always gives good, sound advice.
verb
Revered is defined as profoundly honored, or feeling deep respect for something.

When you have a family member that you respect and honor, this is an example of someone that is revered.
---
revered

Verb
simple past tense and past participle of revere

The villagers revered their religious leader for his example of pious conduct.
---