renewal

re·new·al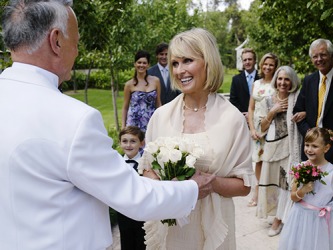 Richard and Barbara recreated their ceremony in the park as part of the renewal of their wedding vows on their 40th anniversary.
noun
The definition of a renewal is the act of becoming new again.

An example of a renewal is a couple exchanging vows again after having been married for 50 years.
---
renewal
a renewing or being renewed
an instance of renewing, or something renewed
---
renewal
noun
The act of renewing or the state of having been renewed.
Something, such as a subscription, that is renewed.
---
renewal

Noun
(plural renewals)
The act of renewing.
(fencing) An offensive action made immediately after a parried one
---