renewable energy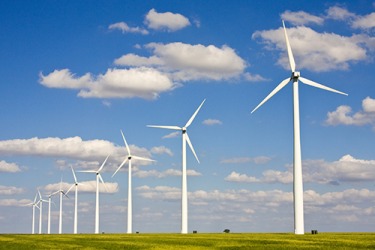 Wind power is a renewable energy source.
noun
Renewable energy is usable heat and power coming from natural sources like wind, water, or sunlight which are naturally recreated over and over.

An example of renewable energy is electricity created from a wind turbine.
---
renewable-energy

Noun
(uncountable)
Energy that can be replenished at the same rate as it is used.
---