regional

re·gion·al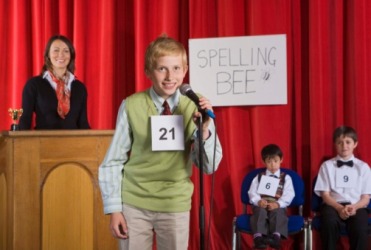 David was the first student to represent his school district in the Spelling Bee Regional Finals.
adjective
The definition of regional is something related to, taking place in or characteristic of a given geographic location.

An accent shared by people in the Boston area is an example of a regional accent.
---
regional
of a whole region, not just a locality
of some particular region, district, etc.; local; sectional
something extending over or representing a region or regions: a statewide basketball tournament consisting of several regionals
---
regional
adjective
Of or relating to a large geographic region.
Of or relating to a particular region or district.
Of or affecting a region of the body: regional pain.
Of or characteristic of a form of a language that is distributed in identifiable geographic areas and differs in pronunciation, grammar, or vocabulary from the standard form.
noun
Something, such as a magazine or a company branch, that serves a region: "earlier attempts to launch glossy regionals for women" ( Business Week )
Related Forms:
---
regional

Adjective
(not comparable)
Noun
(plural regionals)
An entity or event with scope limited to a single region.
---